Bourbon Hot Honey
Hot honey infused with chiles and bourbon. Serve with cornbread, fried chicken, pizza, cheeseboards, iced tea, and more!
Hello, um how are you all doing out there? Over here in Reno, we're having Winter 3.0 and I've resorted to exclusively wearing Marc's sweatpants and starting Game of Thrones 10 years later than the rest of the world. Last weekend, we attended a Mac DeMarco concert in Sacramento and it dumped snow through the mountains the entire way there. On the way back, we drank cold brew to stay awake while we drove slowly through the blizzard. After we got back into Reno, we slept for a total of 1.5 hours before boarding a plane to Las Vegas. And then we went to Marc's brother's law school graduation!
At this point, I think we're almost recovered. Although we may be coming to the slow realization that we aren't 18 anymore and sleep-depraved trips aren't as easy as they used to be. We have spent our entire week doing laundry. I've barely cooked. Even washing my hair was a struggle. Maybe this rainy, long three day weekend-in will do the trick 🤷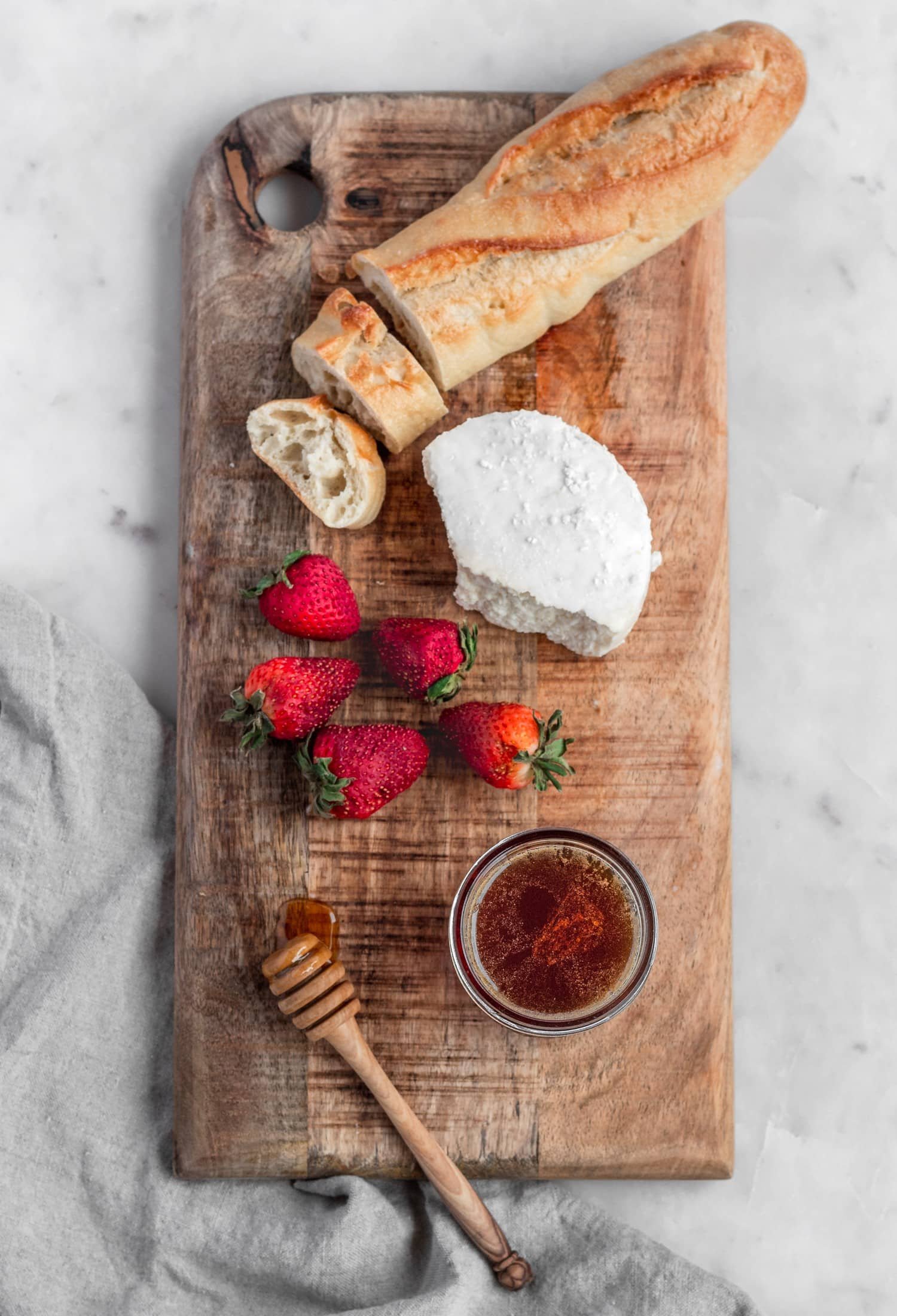 In other news, have I ever told you the time that I almost died from a honey facial? Ok, like, I didn't *almost die* but it was awful. To give you a back story, I have genuine real anxiety about being sticky. I have had literal anxiety attacks over sticky floors at house parties. One time, my friend had to dip her napkin in her water glass so I could wash some jam off of my hands at a conference. I don't do sticky. But also felt that it was a good idea to do a honey facial, who knows. Anyways, I put my fancy, expensive local honey all over my face and it melted and dripped everywhere. I freaked tf out and showered in boiling hot water to get it all off. People who can handle honey facials are meant to rule this world.
On the other hand, I can totally get into eating some good honey so long as I don't have to touch it too much. There's a local restaurant in town that serves corn fritters covered in bourbon honey, they're SO GOOD. Sometimes I'll go to their happy hour just to have a drink and some boozy honey-ed fritters. And then there's hot honey which I think I could eat on anything. So I combined the two and now I have bourbon hot honey to put on all the things!
Obviously I'm partial to corn fritters/bread/biscuits, but there's so many things you can do with bourbon hot honey! Spoon it over soft cheese, fresh fruit, or pizza crust. Drizzle some on fried chicken or seafood. Mix it with some mustard or into a marinade. Add a spoonful to a hot toddy. Or stir some into mango iced tea?! Get creative!
Oh and P.S. bourbon hot honey keeps in the fridge for up to 3 months. So make a big batch and drizzle on everything to keep you warm during Third Winter. See you when spring actually arrives!
Bourbon Hot Honey
---
Bourbon Hot Honey
Bourbon hot honey is my new favorite thing to drizzle over biscuits, cheese, pizza, fried chicken, and iced tea!
Ingredients
12 oz honey
3 chiles, roughly chopped (Fresnos, serranos, jalapenos, etc.)
2 tbsp bourbon
Instructions
In a small saucepan, stir together the honey and chiles. Set over medium heat until it comes to a light boil.

Reduce the heat to low and let it gently simmer for at least 45 minutes and up to 1 hour, stirring occasionally to prevent burning.

Remove from heat, and strain into a jar, discarding the leftover chiles. Stir the bourbon into the honey. Let it cool before sealing. Store it in the fridge up to 3 months.
Notes
I use Fresno peppers but serranos or jalapenos would work great too.
Serving: 0.5Tablespoons, Calories: 46kcal, Carbohydrates: 11.8g, Protein: 0.1g, Sodium: 1mg, Potassium: 11mg, Fiber: 0.1g, Sugar: 11.7g, Calcium: 1mg
---
xo Sara Lynn
*Song of the day: Here Comes the Cowboy by Mac DeMarco